creating outdoor learning locations
The project started in October 2018.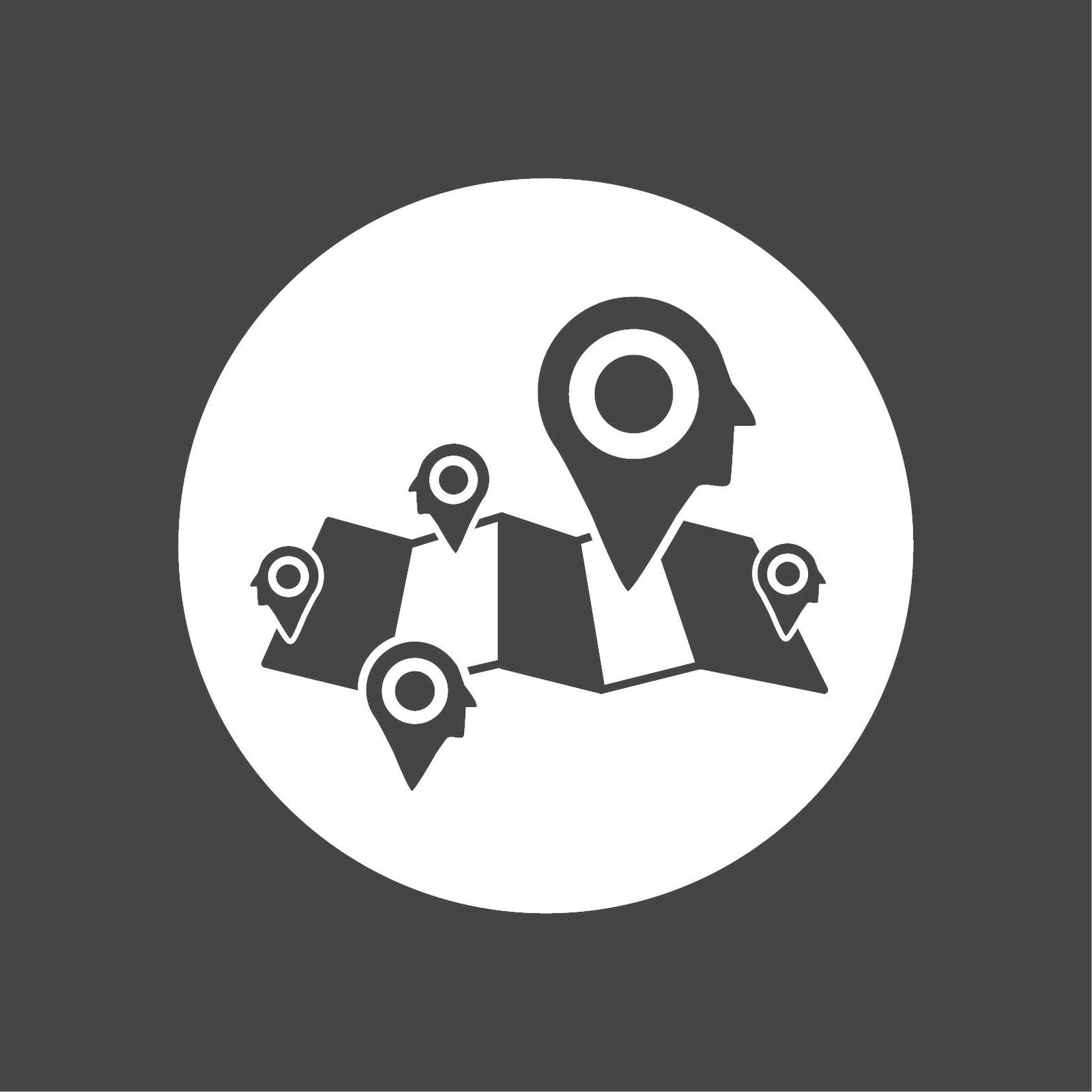 "The European Commission support for the production of this publication does not constitute an endorsement of the contents which reflects the views only of the authors, and the Commission cannot be held responsible for any use which may be made of the information contained therein."
description of the project
The serious loss of biodiversity is permanently and increasingly a topical issue. The project will promote an engagement with the topic.

The idea for the KA2-project is to realize more examples of outdoor learning locations. Secondary and vocational students between 16 and 21 years of age from five schools prepare learning locations, where other students and if possible also the public can learn in the nature about the nature. The contributions from the partners differ according to the specific local conditions.

The two-year-sequence of the project will start with a teacher-training seminar and goes through four student exchange meetings. We expect to manage about 160 mobilities.
All schools prepare together a common and individually a certain topic. At the students meetings the schools introduce the results to the others.

The common topics are:
The significance of biological diversity.
The importance of nature for mankind.
The humans' influence on nature.
Individual contributions of the schools will be:
Germany: A natural trail for children prepared by nursery students.
Italy: From ancient grain to bakery products.
Romania: Beekeeping, a key to preserve biodiversity.
Portugal: A protected forest as learning location.
Austria: An Outdoor-workshop on sustainability in food production, cooking and consumption.
The main target is the intensive meeting of students and teachers under the specific consideration of the topic.

Every School works with a specific group of students or chooses a target group who might use the finalised location afterwards (disadvantaged people, apprentices, refugees, primary school pupils, people looking for a rest, utilisers of harvest). This diversity enhances the experiences of the project.

Sustainability of the project is guaranteed by the fact that the learning locations are offered to the public or even are protected areas.